Recently I was reading an interview with Hilary Mantel in BBC History Magazine. Mantel, who is currently one of the most famous and celebrated historical fiction writers, was talking about her approach to her research, and referred to the need to 'absorb' the period you're writing about. I found myself nodding along with this, as it's so true: when you want to write a story set in the past, it is important to not only understand it, but to visualize it as clearly as you see your own world around you. It's not enough to know its facts on an academic level, although of course, these are important for accuracy. You have to be able to see it, smell it, taste it, hear it. To do that, I think that you have to breathe it in. You have to let it get right under your skin.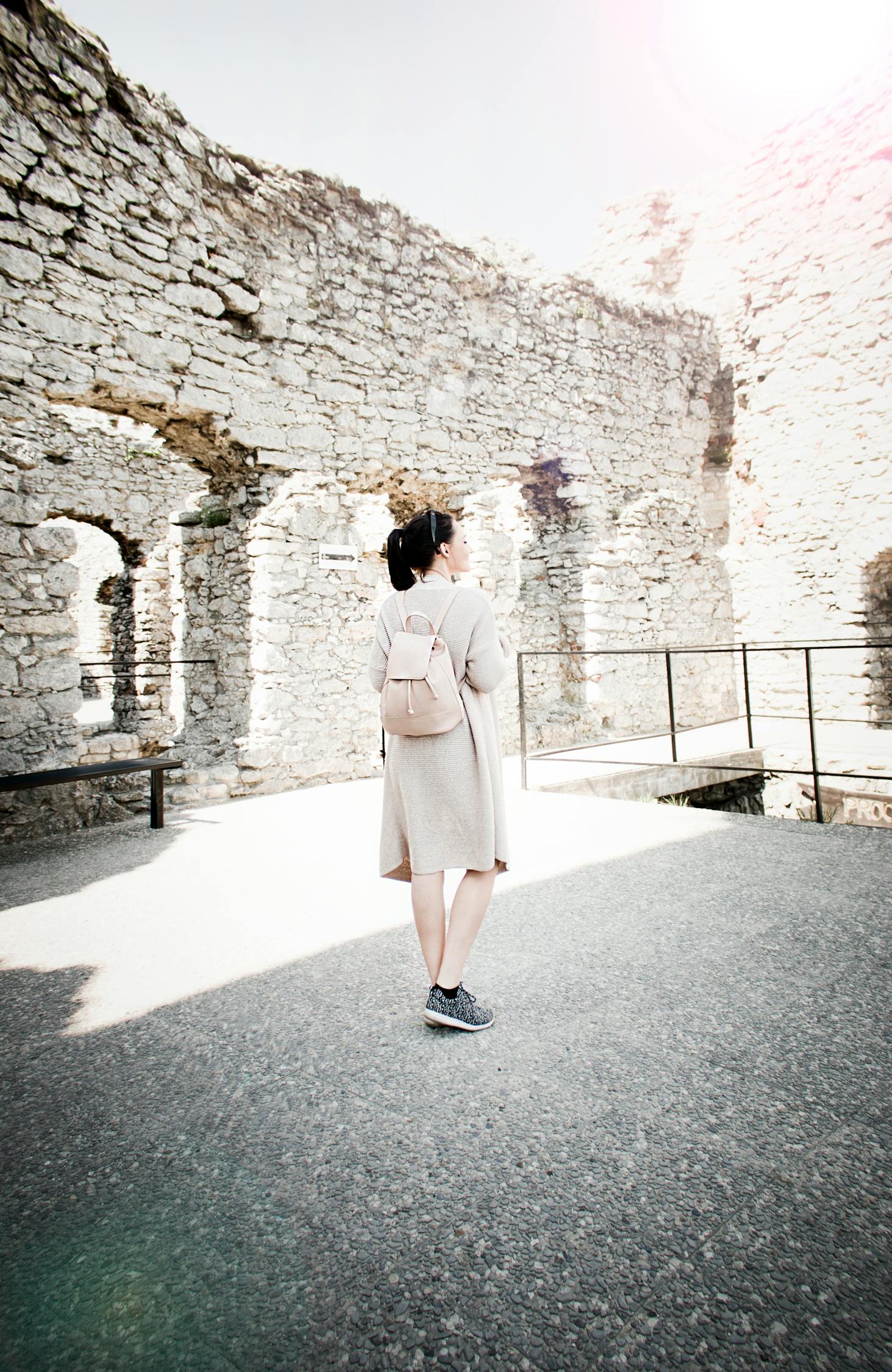 Depending on the specific period or context you're writing about, this can be hard to do. When I wrote about the Pendle witches, I was always conscious that the sort of evidence which aids vivid recreations of settings and characters was scant. I had the awe-inspiring presence of Pendle Hill and Lancaster Castle to work with, but key places like Westby Hall and Malkin Tower are long gone. Furthermore, the women accused left no written record of their own – the sole primary sources available were the court records, steeped as they are in bureaucratic officialdom (and no small amount of propaganda). Interestingly, though, it was this sense of the victims' lack of voice which made me all the more keen to re-imagine their stories, and to tell them from their point of view.
This summer, I'm researching for my sixth novel, set in late Georgian Edinburgh. Just as I did when preparing to write about the Pendle witches, I am reading widely and exploring the period. In short, I am immersing myself in it. And wow, what a lot there is to be immersed in! Late eighteenth/early nineteenth century Edinburgh, standing at the crossroads where Enlightenment and Romanticism meet, is a richly recorded and well-preserved place. The source materials, the books to read and the places to visit, are quite simply vast.
The ongoing pandemic means that getting out and about to visit key parts of the city hasn't been possible yet, although I'm fortunate to know Edinburgh pretty well and have visited many of its museums and historic sites in the past. Until I can refresh my memory, however, there is plenty to be looking at in terms of online resources and books. I have made some truly fabulous discoveries, from the late eighteenth century town plans available through the National Library of Scotland, to the autobiography of a lady called Elizabeth Fletcher, a writer who lived in Edinburgh's New Town at the turn of the nineteenth century.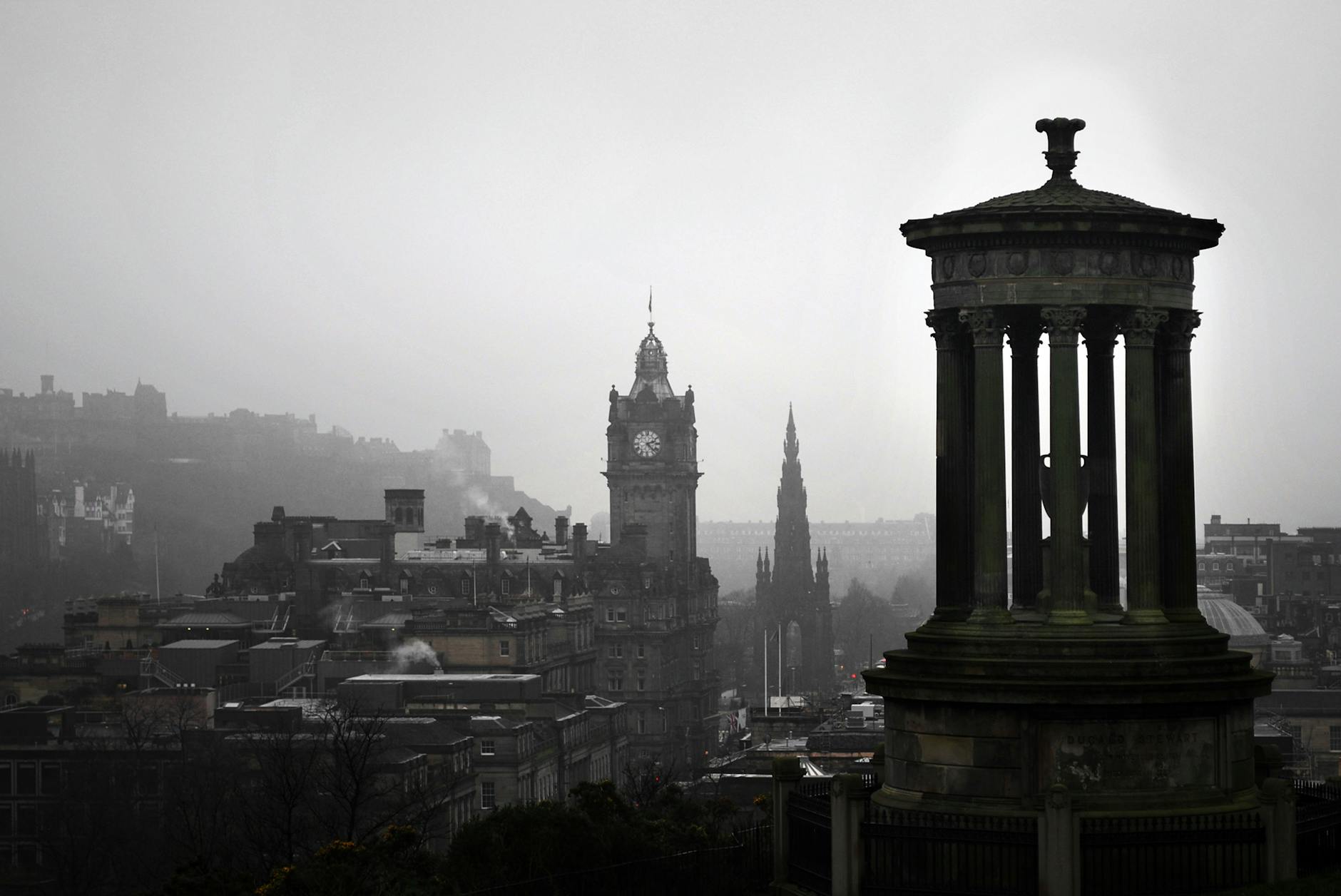 And to keep my mind firmly on the period, I'm busy re-reading some of my favourite Jane Austen novels and listening to Beethoven!
Some of the information I'm gathering will come in useful directly for the novel. A lot of it, though, is important simply because it enriches my understanding of the period, its people, what their lives were like, and how they felt about the world they inhabited. If I'm going to successfully evoke the setting and create some authentic characters, then this knowledge will be really, really important.