Those of you who follow my blog regularly will know that a month ago I made a pledge, banning myself from social media, blogging and all manner of other online browsing distractions to focus on my latest project.
Well, things didn't quite go according to plan.
In the end I managed around 7,500 words in four weeks, which in the grand scheme of writing a novel, isn't a great deal. Turns out that although you can remove yourself from the internet, you can't remove yourself from life. For a time a few real-life events took over, which meant my writing had to take a back seat. Also, if I'm completely honest, I struggled to stay away from social media, for which I blame my politics addiction, particularly the mind-blowing boorach which is Brexit.
So, where to now? Well, I'm not planning to extend my internet ban, but I am hoping to get on with some writing, despite the busy festive season ahead. I think the key will be making time but also giving myself a break – if the past month has taught me anything, it's that so much in life is unforeseen and outside of our control, and that distraction comes in many forms. What struck me, more than anything, is how life's twists and turns can absolutely leave you in the 'wrong' place to write, so that even when you find the time and space, you don't necessarily feel like writing. In the years I have been crafting stories, it has only been very recently that I have encountered this feeling. I'm not going to lie to you, folks, it's a tough one to overcome.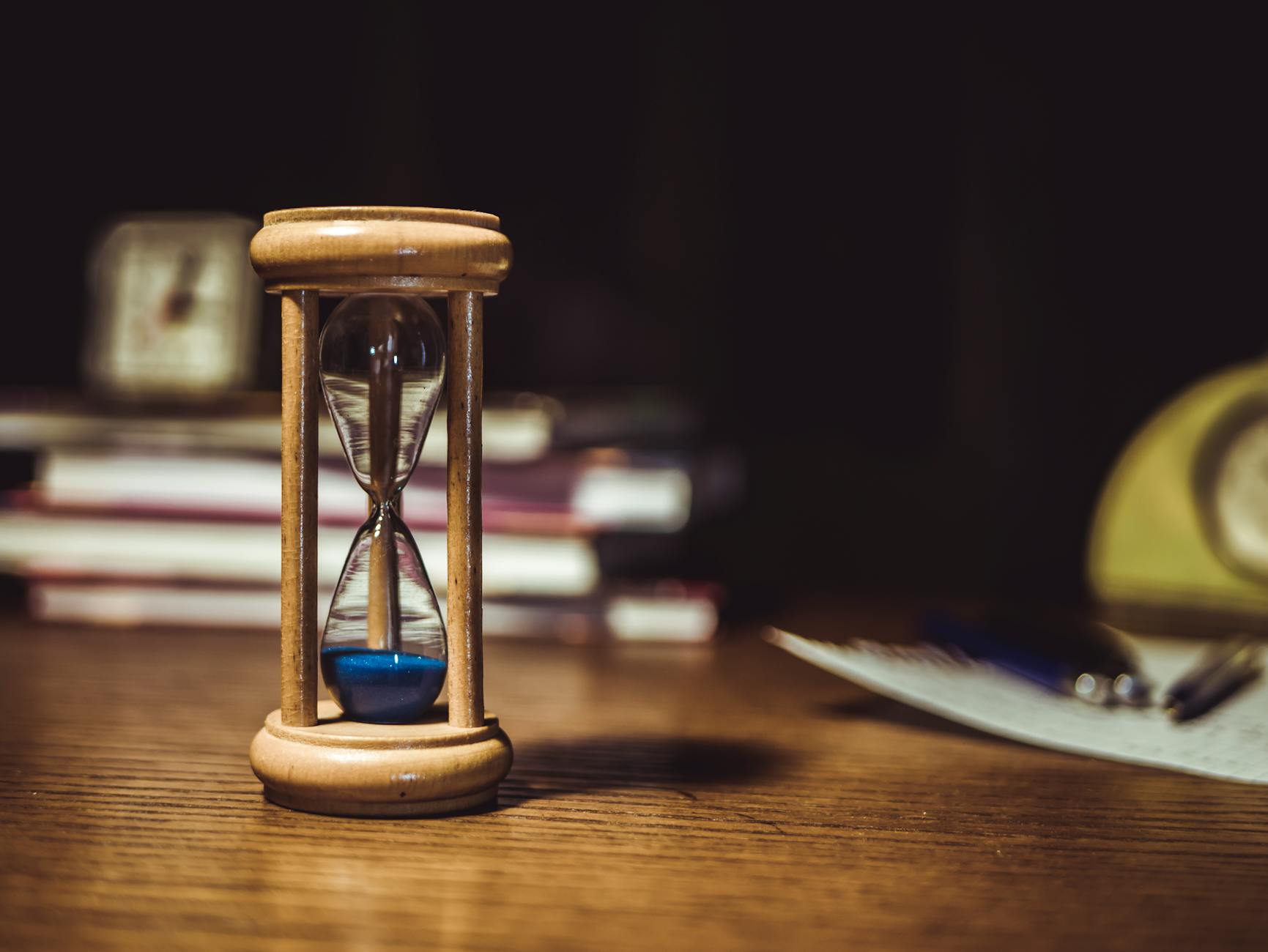 One way or another, however, I am going to finish this book. I'm excited about it and I believe in it, and as 2018 comes to a close, it is that sense of determination which I plan to focus on.