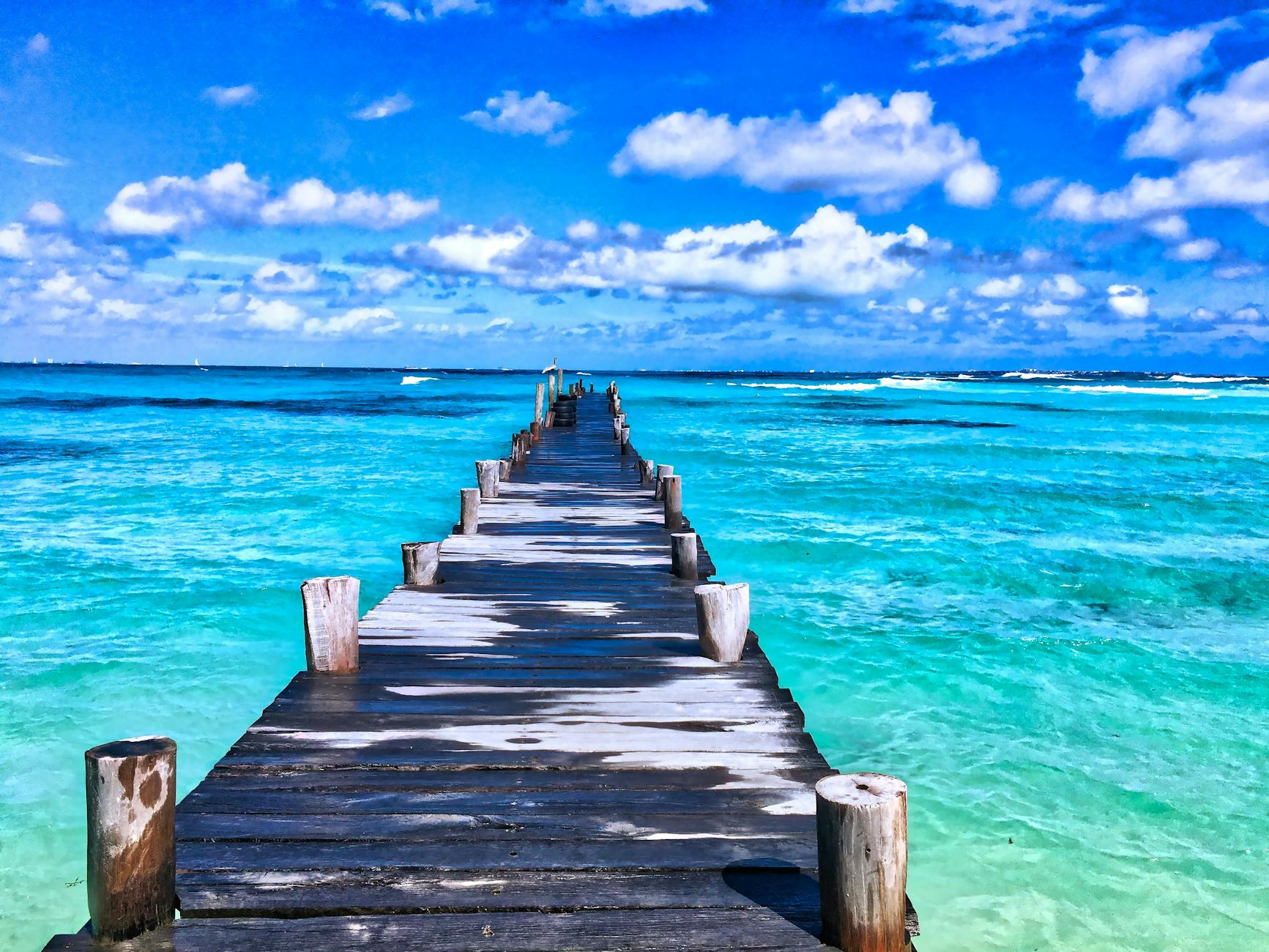 It's that time of year when summer has finally arrived and everyone gets ready to jet off on their summer holidays. In Scotland we have been enjoying something of a heatwave recently, basking in sunshine and unusually high temperatures. After a seemingly endless freezing and snowy winter it has been mostly welcome, although I have heard a few people whispering that it's too hot but not daring to say it too loud, presumably for fear that the dreaded snow might return.
So, whilst Scotland hasn't quite looked like the photo above, it's certainly been a welcome change. I will be taking a break from writing for a couple of weeks, as the arrival of summer also means that it's time to take a break and spend some quality time with my family, especially my kids who are now on summer break from school.
However, before I sign off for some much-needed rest and relaxation, I would like to share some book-related news with you all. I'm very excited to announce that The Pendle Witch Girl, the third book in my Witches of Pendle series, is set for publication mid-August. At the end of July I will be announcing the exact release date and revealing the blurb and cover. In the meantime, however, The Pendle Witch Girl now has its own page on Goodreads, so please do head over there and add it to your 'to be read' list.
I wish you all a pleasant and enjoyable summer, with lots of sunshine wherever you are!!