I don't know about all of you, but I find listening to the news difficult these days. More and more, I find myself ducking away from current affairs, not catching up on the latest, and just kind of ignoring it all and hoping it'll go away. I imagine that after the past year, I'm not the only one doing this!
However, I do like to listen, either to music or to the radio, and unless I'm hooked on a particular show, I'm not much of a telly-watcher. In particular, I like to listen to things which make me think, or which teach me something, and I've been fortunate to find some great podcasts to listen to in recent times. Those of you who follow me on social media may have seen me sharing some of these, but I thought today I would pull together a short post all about podcasts I have enjoyed, and why I would recommend them. So, here we go…
The Ghostly Lady in Green – Haunted History Chronicles
This is a great podcast series if you enjoy history with a paranormal twist. Michelle is brilliant on the history of different historical buildings, many of which she has visited and experienced herself. I've enjoyed so many of the episodes in this series that it was hard to pick a favourite, but on reflection I think I would have to choose the episode about Sudeley Castle. Having visited Sudeley myself and been spellbound by both the location and its relationship to Queen Katharine Parr, it was a pleasure to hear the castle's rich and moving history presented with such knowledge and enthusiasm. You can listen here.
Stepping Out: A Short History of Solitude – BBC Radio 4
I know, strictly speaking this is a radio series rather than a podcast, but I had to highlight it as I enjoyed listening to this so much last year. Stepping Out was my favourite episode, and I found that Thomas Dixon's exploration of romantic ideas of solitude in nature in the nineteenth century really resonated with me in the lockdown times. You can listen here.
Perilous Places: Spaces of Solitude – Queen Mary University London
Yes, I know – more solitude. You might be sensing a theme here! I loved this whole series, but this episode and its discussion of Emily Dickinson and the 'Graveyard Poets' particularly captured me. I pondered the ideas this raised about the darker side of being alone for days afterwards. You can listen here.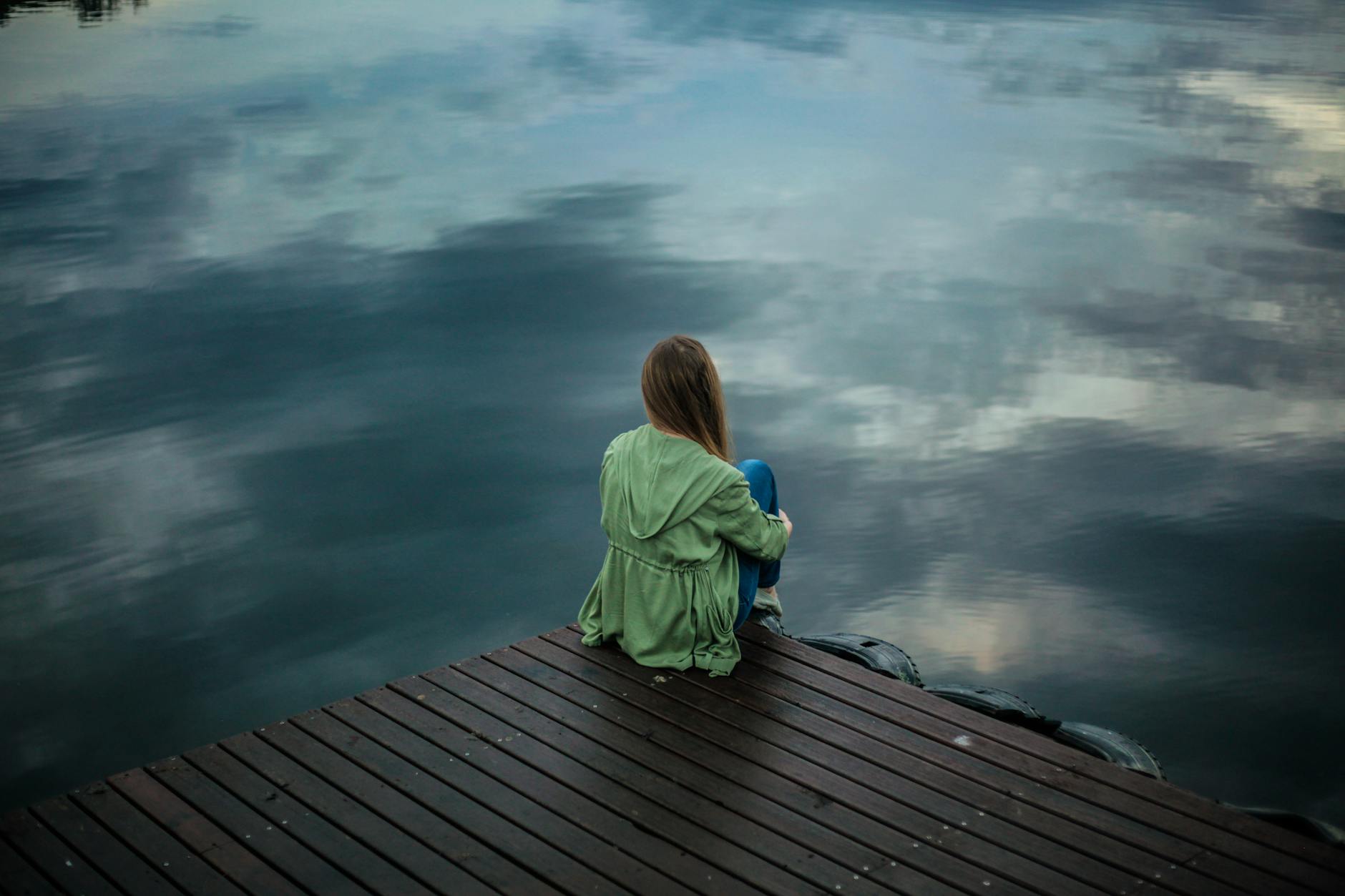 The Witches of Shetland – Witches of Scotland Podcast
This podcast is a fairly recent discovery of mine, and I've only listened to a few of the thirty-four episodes currently available. So far, my favourite was the discussion of the Shetland witches. This caught my eye as I'm due to visit Shetland this summer. For someone who knew nothing about Shetland's witches, this was an excellent discussion and a fascinating insight into the subject. You can listen here.
The Bigamy Trial that Scandalised Georgian England – BBC History Extra Podcasts
BBC History Extra are prolific on the podcast front, and from the hundreds of episodes available online, it is so hard to highlight just one that I love. Perhaps because of the period I'm currently writing about in my forthcoming novel, I've tended to seek out their podcasts concerning the Georgian and Regency eras. This one about Elizabeth Chudleigh's bigamy trial really caught my attention, and was fascinating to listen to. I love how History Extra's podcasts are so good at bringing lesser-known episodes in history to wider attention. I've certainly learned a lot from listening to them. You can listen here.
So, there you are – a brief summary of my recommended listening. Do you have a favourite podcast you would recommend? If so, feel free to drop a note of it in the comments below.