Hi folks! It's been a busy time, and today I've got a couple of things to share with you. The first is the news that one of my short stories will be published in issue one of Gutter Voices, a new literary magazine. The magazine launches on 15th March, and I will share the story with you then!

The second is a poem. Recently I completed the poetry section of my creative writing course, and thought that today I would share a poem I wrote during those weeks of study. I found that a lot of what I wrote revolved around the natural world and, in particular, climate change. I also wrote quite a few poems in the voice of various animals. This poem came to me whilst sitting in traffic one morning, watching some magpies swooping around a nearby field. I hope you enjoy it.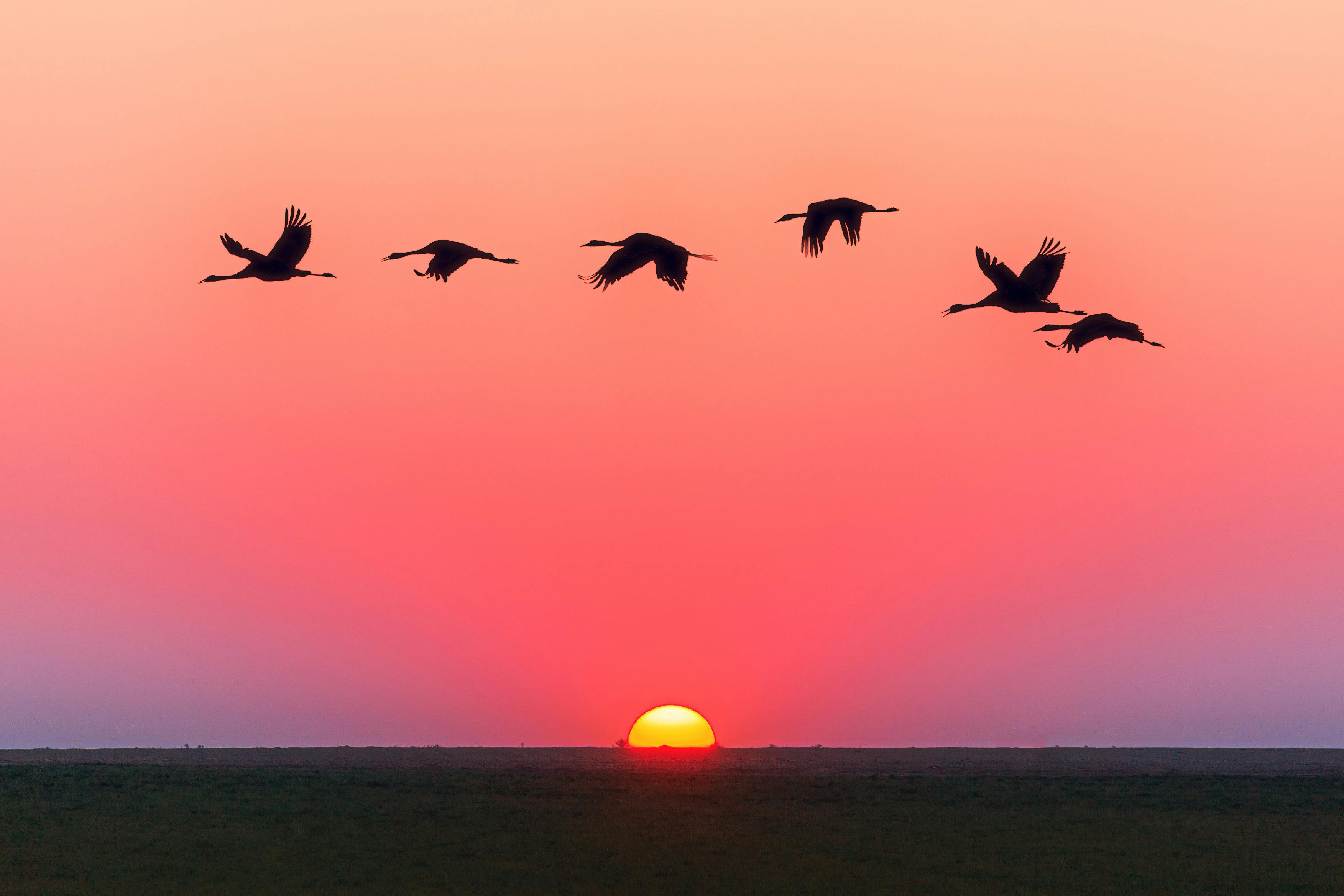 Message from the Former Rulers of Planet Earth
I see you.
Stuck, stationery in your metal box.
Those lights are dazzling
but I see you,
row upon row of you,
and yet you call us flocks.

Did you know, we used to be bigger?
All fearsome faces
and tyranny and teeth.
The earth you line up on
was our dominion
until the fires came.

Now I see you:
your smoke, your flames,
the liminal space you occupy
but are too blinded to see.
I see your metal boxes in the sky
and I wonder when you'll grow wings.
Perhaps never.
Perhaps you'll stay tethered
like the biggest of us;
those most ferocious,
now fossils
pressed down into dust.